---
Welcome to Royal Gorge Anglers, the oldest flyshop & fly fishing guide service and ONLY Orvis Endorsed Outfitter on the Arkansas River! Fly Fishing in Colorado is Royal Gorge Anglers' expertise. Our flyshop carries nothing but the finest fly fishing and outdoor industry brands including: Orvis, Patagonia, Simms Fishing Products, RIO Products, Costa Del Mar, Smith Optics, Abel Reels, Scott Fly Rods, Sage Fly Rods, Ross Reels, Montana Fly Company, Umpqua Feather Merchants, Hatch Reels, Howler Brothers, Bison & Yeti Coolers, NRS and much more. Stop by our 3000 square foot Flyshop to experience an immersive retail experience and over 1000 premium fly patterns. In addition, Royal Gorge Anglers is the premier Orvis Endorsed Outfitter of Colorado. Guided fly fishing on the Arkansas River and Arkansas River Tailwater is our specialty; as well as top notch fly fishing trips to the world famous tailwaters of the South Platte River, Gunnison River, Spinney Reservoir, Antero Reservoir...and numerous Backcountry and Private Ranch venues. Want to experience Colorado's Best Fly Fishing on the longest Gold Medal River in North America? Book a guided fly fishing trip on the Arkansas River today! Ready for a fly fishing adventure in Louisiana, Florida, Alaska or abroad? Royal Gorge Anglers has been hosting international fly fishing travel for anglers for 4 decades. Let our destination fly fishing travel experts show you the ropes, and get you squared away with any gear you might need for your next big adventure! Royal Gorge Anglers is your one stop flyshop for everything Fly Fishing…so, enjoy your time on our website, and remember we are always available to assist you.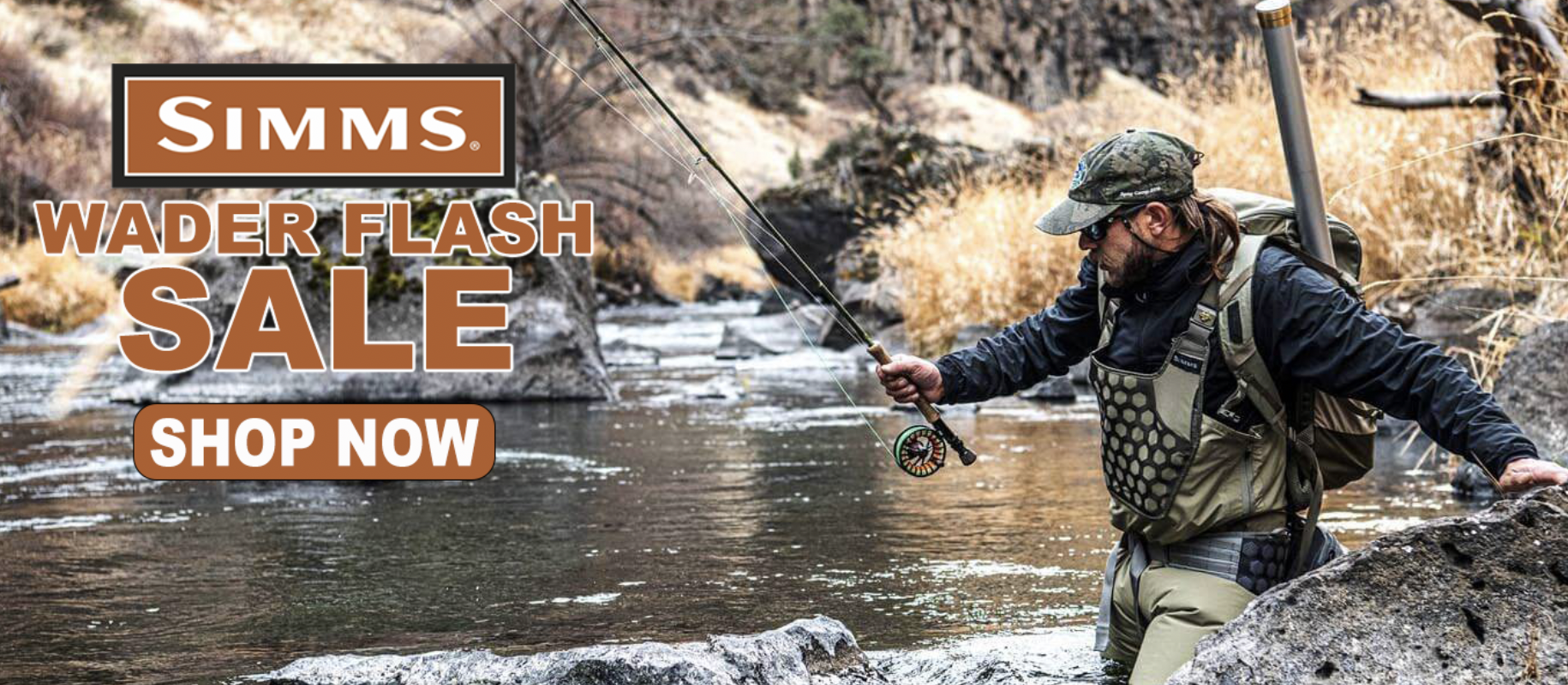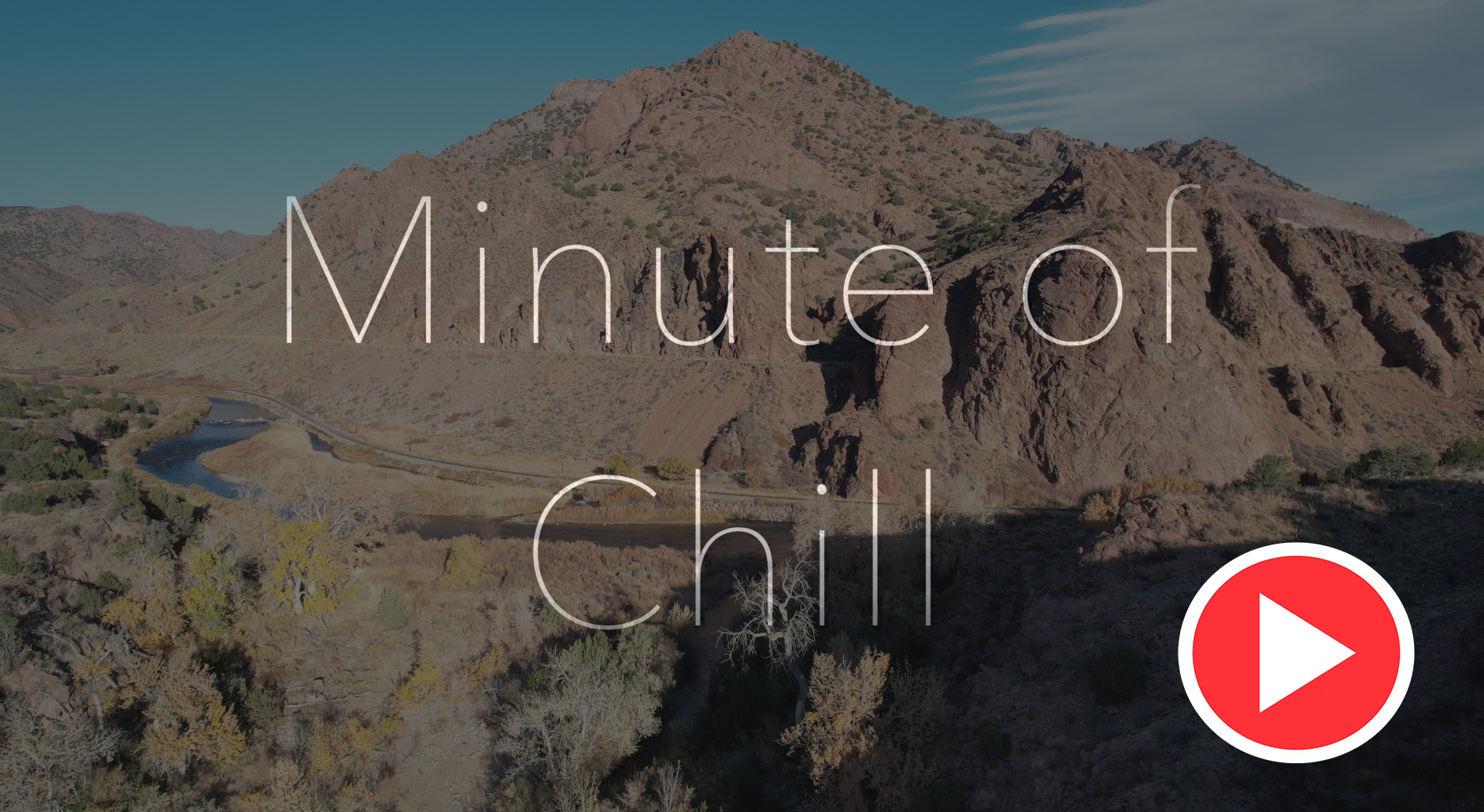 Summer FLYSHOP Hours
7:30AM-5PM (7 Days a Week)!


Toll Free




(888) 994 6743