Fishing Report For the Arkansas Tailwater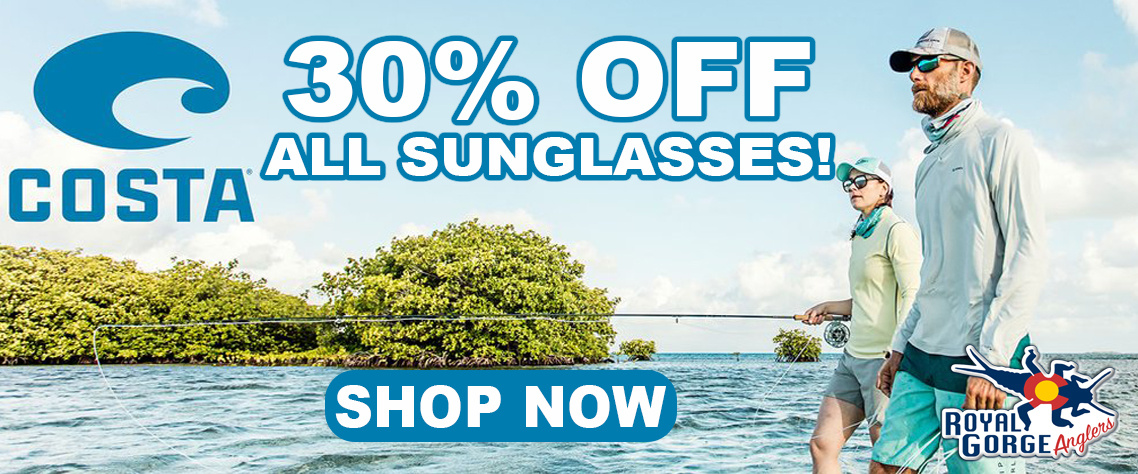 October 12th, 2021
Arkansas River Tailwater below Pueblo Reservoir (Pueblo Tailwater)
General Overview
Things are certainly trending in the right direction over the course of the last several weeks with much cooler conditions, and great bug activity in general. We're still seeing some exponential Trico activity and some Pseudo Baetis (Fall BWOs), so bug activity has been steady and will only build as we go into the Fall. However, for the next few weeks we highly advise you fish early to protect the health of the fish with low water and high air temps. Alot better activity and safe water temps throughout the day now...but the best hours will still be in the morning.

Please call us at (888) 994-6743 ext 2, or visit our Guide Trips online to inquire about availability if you're interested in booking a trip...before all our days are gone!
Stream Conditions
Above Pueblo Flowrate: 58.8 cfs

Clarity:  Clear

Suggested Methods
As we move through the Fall Season we encounter alot lower water and smaller bugs in general. Best success will be had focusing on Trico, Midge and Fall BWO lifecycle activity. Nymphing will still be your staple throughout the day but be prepared with small hatch matching dries and emergers as event he bigger fish have been found focused on the surface and sub-surface film if enough bugs are present.
Royal Gorge Anglers operates the oldest fly fishing guide service and full service flyshop on the Arkansas River Freestone and Arkansas River Tailwater. Our guide service also offers various guided fly fishing experiences on the South Platte River, Gunnison River, Stillwater, Private Ranches, Backcountry and more. CLICK HERE to Learn more about our Guided Trip Options or Call us (888) 994-6743 ext 2 to talk to us directly...