Fishing Report For the Arkansas Tailwater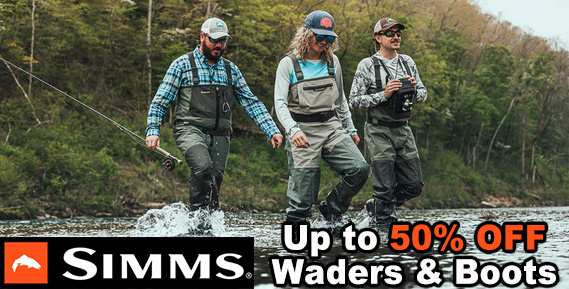 January 26, 2023
Arkansas River Tailwater below Pueblo Reservoir (Pueblo Tailwater)
General Overview
A great weather weekend ahead of us...highs in the 50's in Pueblo! Should be some strong options to get out on the water and enjoy!

Its winter fishing on the tailwater...low/ clear water and typically plenty of pressure. Fishing continues to be very good though, and this section will continue to be one of the best options in the state through February. Conditions are strong and the fish are happy! We're continuing to see substantial amount of your staples...Tricos, BWO's, Caddis, and Midges.
Alot of Winter fly fishing opportunities in the Royal Gorge Region...so give us a shout to get out on the water! Questions? Call us (888) 994-6743 or CLICK HERE for more information.
Please call us at (888) 994-6743 ext 2, or visit our Guide Trips online to inquire about availability if you're interested in booking a trip...book soon for prime Spring dates, they're disappearing rapidly. 
Stream Conditions
Flowrate: 106 cfs (plus ~20cfs out of the Hatchery)

Clarity:  Clear

*Winter storage has begun, but flows are scheduled to hold in the 100cfs range which is a bit higher than our typical winter flows.

Suggested Methods
Best success will be had focusing on Trico, Midge, and BWO lifecycle activity. Nymphing will still be your staple throughout the day but be prepared with small hatch matching dries and emergers as even the bigger fish have been found focused on the surface and sub-surface film if enough bugs are present. Streamer fishing can be a good tactic on cloudy days or early/ late when the light is lowest...slow dead swings on your streamer presentation.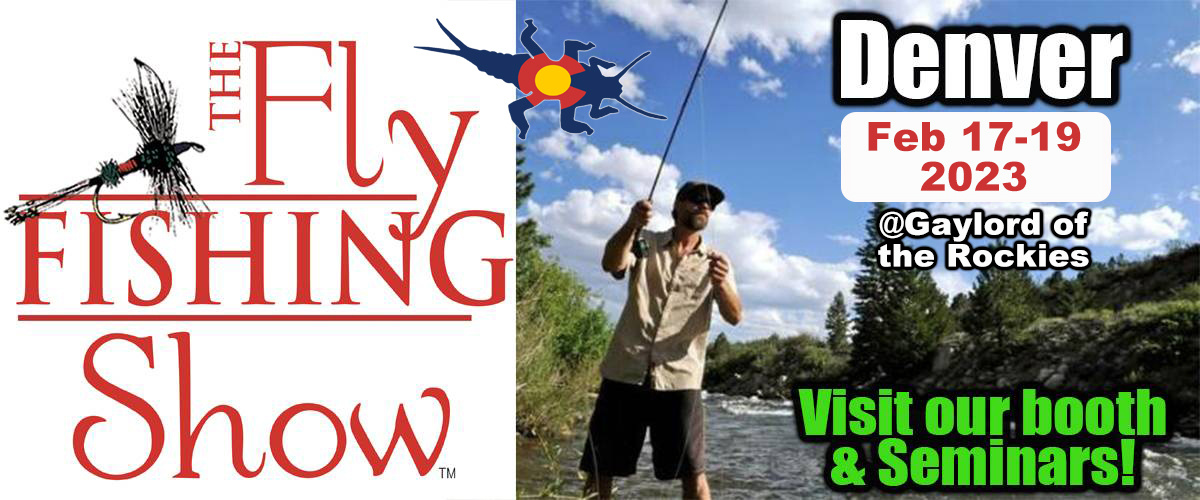 Royal Gorge Anglers operates the oldest fly fishing guide service and full service flyshop on the Arkansas River Freestone and Arkansas River Tailwater. Our guide service also offers various guided fly fishing experiences on the South Platte River, Gunnison River, Stillwater, Private Ranches, Backcountry and more. CLICK HERE to Learn more about our Guided Trip Options or Call us (888) 994-6743 ext 2 to talk to us directly...