Fishing Report For the Arkansas Tailwater

IMPORTANT UPDATE:

The Colorado statewide stay at home order has expired. The Guide Service is now fully operational and the Flyshop is OPEN to in-store shopping.

Our in-store shopping hours are as follows: Mon-Sat (8am-5PM), Sun (8am-12 NOON).

In addition we will continue curbside deliveries and FREE local delivery...and as always, our entire Flyshop is available online with FREE shipping at $50 or more. Our Flyshop staff and guide staff will be following a strict protocol to keep everyone safe and healthy, however we're open for business and we're here to help you get outdoors! Please obey the social distancing guidelines...but the outdoors are OPEN and available for your use! Please note that the entire flyshop is available on our online flyshop (flies, tackle, sportwear, gear, EVERYTHING). We are offering FREE SHIPPING over $50 with 2 Day Priority Delivery, as well as curbside pickup during regular business hours...and FREE local delivery (within 5 miles of the Flyshop).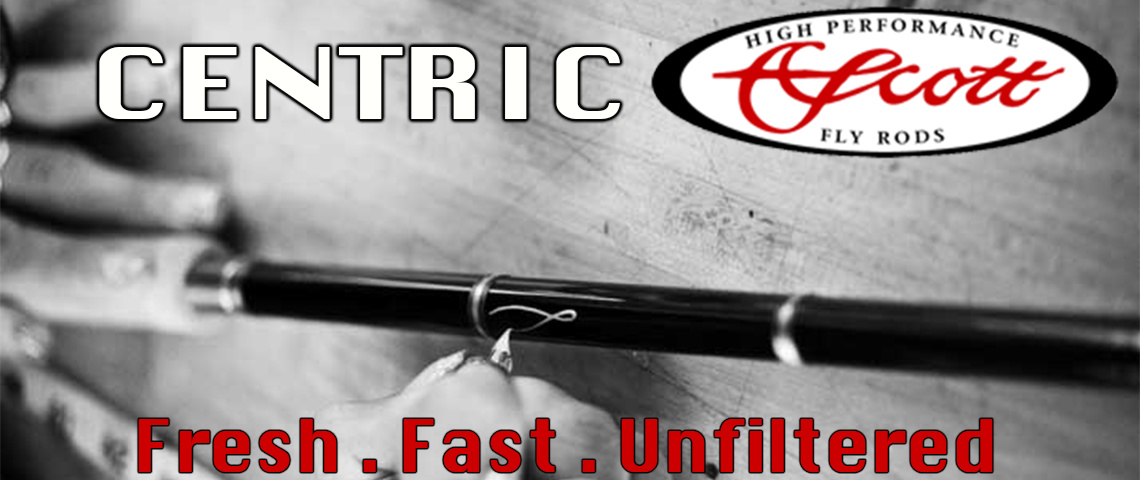 September 17th, 2020
Arkansas River Tailwater below Pueblo Reservoir (Pueblo Tailwater)
General Overview
We're moving into one of the most productive time periods of the entire season on the Arkansas Tailwater...Fall! 100cfs ballpark at the dam. We continue to see heavy Trico and BWO activity with PMDs, Caddis and other sundry bugs mixed in. Continue to focus your efforts early and late and monitor water temperature, but with this massive cool down and air temps in the more typical range for September...we should see very solid fishing throughout the day.
One quick note: As we move into a lower flow time period with air temps still warm please be sure to watch water temp and revive fish if needed...Protect the resource! 
 Give us a shout if you'd like to book a float or pre-book a wade trip with our phenomenal tailwater guides (888) 994-6743 ext 2...available float dates are limited as we are the only float outfitter on the tailwater. 
*Note: We are beginning to book many of our Summer Float Dates to capacity already.  Please call us at (888) 994-6743 ext 2, or visit our Guide Trips online to inquire about availability if you're interested in booking a trip...before all our days are gone!
Stream Conditions
Above Pueblo Flowrate: 83 cfs plus approx 25 cfs out of the Hatchery
Clarity: Clear
Suggested Methods
  With clarity holding strong, we haven't really seen fish transition to eating larger flies like we typically do. So, we've continued to guide with staple bugs, mainly in the Trico, BWO, PMD and Caddis categories. Nymphing will be your staple at these slightly elevated flows, and be sure to use plenty of weight. Fish may be pushed to the edges in certain structure, so that will present some opportunities. If you elect to fish from the bank or wade a little bit, be careful!
Royal Gorge Anglers operates the oldest fly fishing guide service and full service flyshop on the Arkansas River Freestone and Arkansas River Tailwater. Our guide service also offers various guided fly fishing experiences on the South Platte River, Gunnison River, Stillwater, Private Ranches, Backcountry and more. CLICK HERE to Learn more about our Guided Trip Options or Call us (888) 994-6743 ext 2 to talk to us directly...