Fishing Report For the Arkansas Tailwater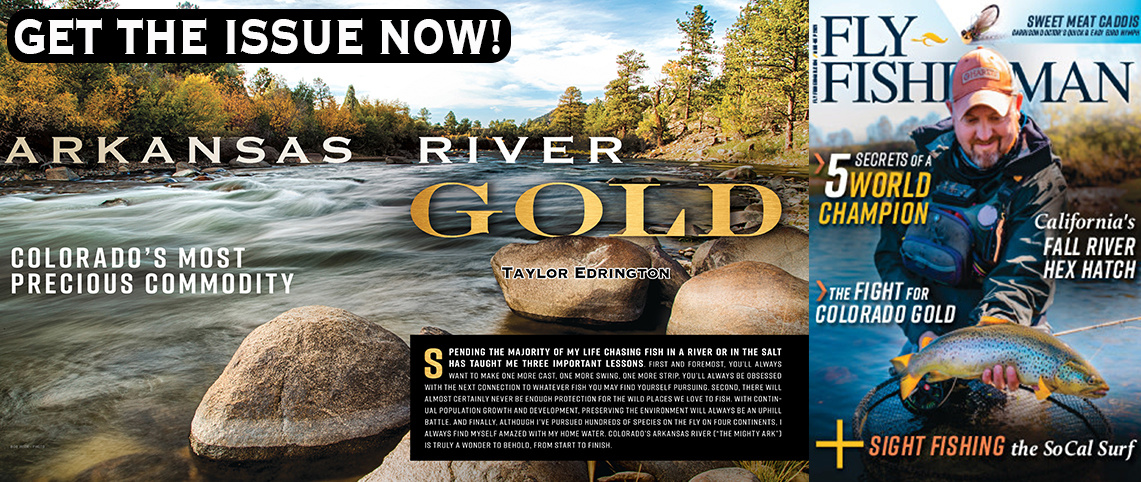 July 22nd, 2021
Arkansas River Tailwater below Pueblo Reservoir (Pueblo Tailwater)
General Overview
Flows are lowering on the Tailwater as runoff has ended on the Freestone section, and clarity has been in the "Summer Green" window. Summer fishing on the Tailwater can be very productive for wading if flows are stable, but it is key to remember that its a fishery best approached in the early mornings and evenings. Hatches have been fairly consistent and a bit more broad over the last month, and you'll want to be ready with full lifecycles along with a variety of attractors. Pay attention to the current conditions and get out on the water!

Please call us at (888) 994-6743 ext 2, or visit our Guide Trips online to inquire about availability if you're interested in booking a trip...before all our days are gone!
Stream Conditions
Above Pueblo Flowrate: 407 cfs

Clarity:  Summer Green Tint ~ 2ft

Suggested Methods
The Summer months on the tailwater continue to focus on the full lifecycles of the very broad mayfly population along with Midges, Caddis and various attractors. Nymphing will be your go-to in the Summer and be ready with small/ dark Trico & BWO nymphs, PMDs, Midge Larva, and attractor nyphs such as Guides Choice Hares Ears, Psycho Princes, and Two Bit Hookers (Various colors). Be ready with adults in the Caddis, BWO, Trico and PMDs...as you will find localized groups of feeding fish in slack water and pockets.
Royal Gorge Anglers operates the oldest fly fishing guide service and full service flyshop on the Arkansas River Freestone and Arkansas River Tailwater. Our guide service also offers various guided fly fishing experiences on the South Platte River, Gunnison River, Stillwater, Private Ranches, Backcountry and more. CLICK HERE to Learn more about our Guided Trip Options or Call us (888) 994-6743 ext 2 to talk to us directly...